I Won't Let The Past Ruin My Life Anymore
Sometimes it is hard to let go of past transgressions. While it is good to learn from our mistakes it can become harmful to carry them around with us. An important aspect of addiction recovery is learning to live in the present without being stuck in the past.
"Before I came here I was a mess. I drank almost every other day; I was in bad condition. My mind and body affected my choices and I wasn't going anywhere with my life. I was harming my family and friends in many ways. I finally got the help I needed at Narconon Colorado. The sauna cleared the toxins from my body and I started working out. I physically got better and I got more energy out of it. The Life Skills Courses helped me realize many things I did and what I can change in my life. My past is the past and I won't let it run my life anymore. I plan to live a successful life and deal with ups and downs as my normal self. I'm very thankful for Narconon's support and now I can live my life sober and happy."
-Pedro P., Narconon Colorado Graduate
(To preserve privacy, the photo does not show an actual Narconon student or graduate.)
Get Help Now
Fill out this form and a Narconon Consultant will contact you.
Please provide as much information as possible.
AUTHOR
Julie
After overcoming her own addiction in 2012 Julie went on to become certified as an addiction counselor in order to help others achieve a life of recovery. She worked in the addiction field for 8 years and now uses both her personal and professional experiences with addiction as an influence for her writing.
RELATED ARTICLES
Overcoming addiction is an amazing accomplishment. Although it is a challenging experience, the end results are well worth the effort needed to regain control of one's life. Two of our recent graduates share their experiences…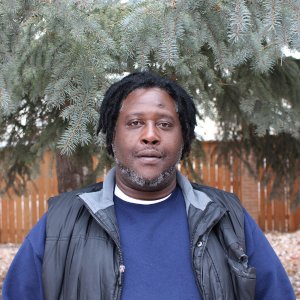 Doing the Personal Values Course helped me reflect on what kind of person I am and how I see the world around me. I came to look how I behaved in the world objectively and realize that I did a lot of things I would not want other people to do in society.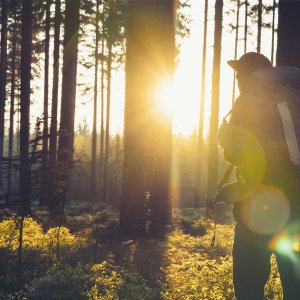 NARCONON COLORADO
DRUG EDUCATION AND REHABILITATION