Laying the Foundation for a Life of Recovery
Getting sober is just the first step towards a life of addiction recovery. The recovery process is about self-growth and realization. True recovery is a lifelong process of learning. At Narconon Colorado, we do our best to provide a solid foundation for the journey.
"When I first got here my mindset has been in a bad place. This changed during my first week of Sauna. I was able to accept the process, change my attitude and it made all the difference. I feel that my mind and body are clear once again."—Chris S.
---
"Writing my Overt's and Withholds on society gave me a new perspective on how much danger I was putting those around me in. It also helped me confront a lot of stressful events from my past and forgive myself for how I reacted."—Dan W.
---
"During my time studying Training Drills, I began to realize that I was learning a lot about myself. I have learned to understand and accept directions in a much more positive manner than before. I'm more focused than I have been and find that I listen to others really well. No matter the situation I have been able to push myself through it and not give up, with that I have learned patience. Training Drills have been a very beneficial experience for me."—Brandon M.
---
Get Help Now
Fill out this form and a Narconon Consultant will contact you.
Please provide as much information as possible.
AUTHOR
Julie
Certified Addiction Counselor and Staff Member at Narconon Colorado.
RELATED ARTICLES
Three months before I arrived at Narconon, my life was rough. I lied, cheated and disregarded every bit of help that was offered. This is coming from talks with friends and family members. I was in such a state that I never thought that I could ever feel better again, I didn't care whether I lived or died…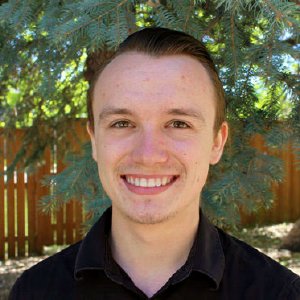 Before I came to rehab, I was in the deepest darkest hole I had ever dug myself into. I ended up becoming something that I hated, something that I truly despised. I became a heroin addict. A heroin addict that chose to shoot up dope, rather than enjoying the smiles and words from my loved ones.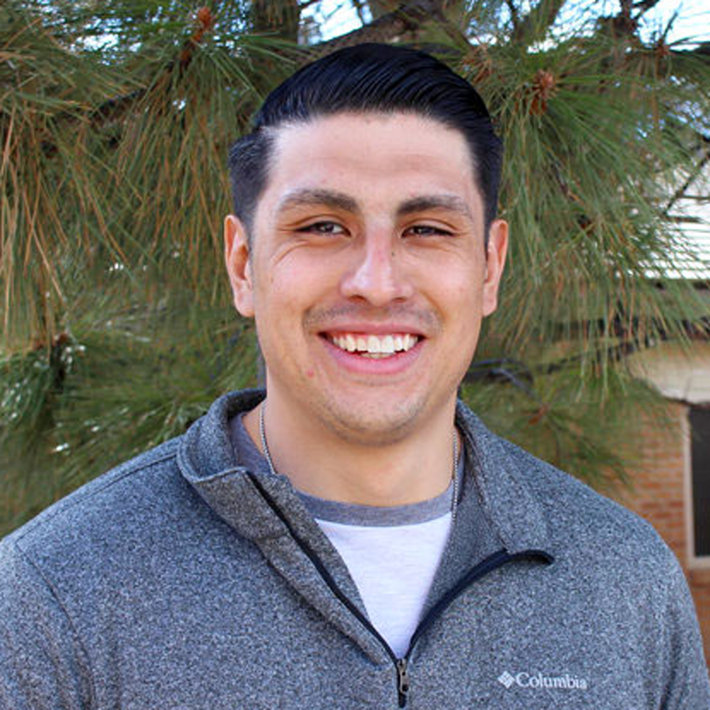 NARCONON COLORADO
DRUG EDUCATION AND REHABILITATION