Growing Up, I Never Thought I'd Be Addicted to Anything
Life doesn't always turn out the way we think it will and there will always be unexpected turns of events that can point us in directions that we never intended to go. Most people do not plan on becoming addicted to drugs; however, it is something that can happen to anyone. Just because a person finds themselves caught up in an addiction does not mean that they have to stay on that path forever.
Often times when people first begin treatment they do not know what to expect in the first few days, let alone know where there they will be in the next couple of years. When someone really makes the decision to turn things around, and completes the steps necessary to do so, a whole world of opportunity can open up to them. In two years someone can build for themselves a completely new life in which their old lifestyle can feel like a lifetime away.
"My life 2 years later… I never thought as I was growing up that I would ever be addicted to anything! Well, boy was I wrong!
I was always the drug dealer, not the user. It's crazy how things change in the blink of an eye!
I started my addiction with pain pills and seeing all the money that I could make off of them I immediately switched to snorting heroin. At the time I thought it was better because I was spending less money and making more money. My tolerance grew so fast and so much in such a short time. While doing all of this heroin I was constantly in the streets selling it to get more and my daughters were home alone! It was so horrible the way nothing mattered to me but heroin and money to get more.
I wanted help but I had no idea how to get it and I was scared to even talk to my family about it because I thought they didn't know. Well, they did and I thank God that they did notice my drug abuse problems. It saved my life! My mother put together an intervention with my other family members. Of course, it was at the ultimate lowest time in my life! My husband and I had been using multiple drugs for over 3 years.
The night before my intervention I had no idea things would transpire the way they did. After driving around all hours of the night I finally made it to my sister's house at 5 am only to wake up later dope sick with no money and no drugs; I had no idea what to do! My sister talked me into going to my mother's house to get money. Needless to say, my intervention was waiting on me. But I was ready! I couldn't wait to get this demon out of my life! I couldn't have left any faster after my intervention.
Narconon changed me in so many ways. I thank God every day for them showing me that there is more to life than the drug game and the street life! I learned who to trust and how to trust again. I learned how to love myself and my family the way I should!
Every employee at Narconon helped through every up and down I had while going through this wonderful program. I got my life back; now 2 years later I have a purpose! I have a testimony to tell to the world! I was a drug dealer and an addict but thanks to Narconon I am now so much more! I AM A PRODUCTIVE MEMBER OF SOCIETY! I AM A LOVING MOTHER AND DAUGHTER! I owe it all to Narconon and the employees for saving me and my son's life! THANKS Y'ALL FOR EVERYTHING!!!"
DeAnn J.—Narconon Colorado Graduate
Get Help Now
Fill out this form and a Narconon Consultant will contact you.
Please provide as much information as possible.
AUTHOR
Julie
After overcoming her own addiction in 2012 Julie went on to become certified as an addiction counselor in order to help others achieve a life of recovery. She worked in the addiction field for 8 years and now uses both her personal and professional experiences with addiction as an influence for her writing.
RELATED ARTICLES
Heroin addiction, in particular, has become a growing problem across the United States and is a rather dangerous and slippery slope.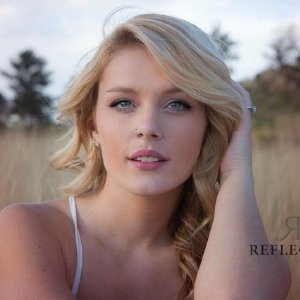 Before I came to rehab, I was in the deepest darkest hole I had ever dug myself into. I ended up becoming something that I hated, something that I truly despised. I became a heroin addict. A heroin addict that chose to shoot up dope, rather than enjoying the smiles and words from my loved ones.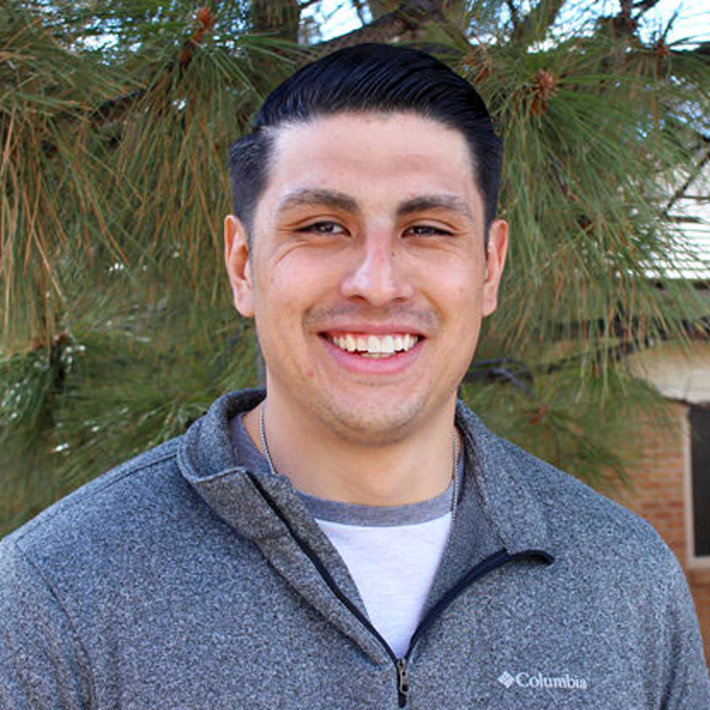 NARCONON COLORADO
DRUG EDUCATION AND REHABILITATION