Learning To Live In The Present
After the Training Drills have been completed a person moves on to the Objectives portion of the Narconon Program. This part of the program is designed to help a person establish themselves in the present moment instead of dwelling on the past. When done correctly it also enables a person to have significant and meaningful realizations about themselves and their lives.
"I am so proud of myself for finishing Objectives. In the beginning, my partner and I didn't get along well at all. By the time we were finished we had become a lot more in sync and worked together really well. I learned patience and how to follow through with something I start all the way to the finish line. I'm almost to the light at the end of the tunnel and it feels great! I'm so grateful for Narconon." -Breanna L.
---
"During Objectives I had a lot of different emotions arise, but sticking with it and focusing on the task at hand, I was able to work through them. I also was able to learn a different perspective on how to handle these emotions if and when they come in the future." -Mikael B.
Get Help Now
Fill out this form and a Narconon Consultant will contact you.
Please provide as much information as possible.
AUTHOR
Julie
After overcoming her own addiction in 2012 Julie went on to become certified as an addiction counselor in order to help others achieve a life of recovery. She worked in the addiction field for 8 years and now uses both her personal and professional experiences with addiction as an influence for her writing.
RELATED ARTICLES
Training Drills are done after the New Life Detoxification step of the Narconon program has been completed. These drills are done with a partner in order to improve team working skills. The main purpose of the Training Drills is to increase a person's ability to confront, control and communicate.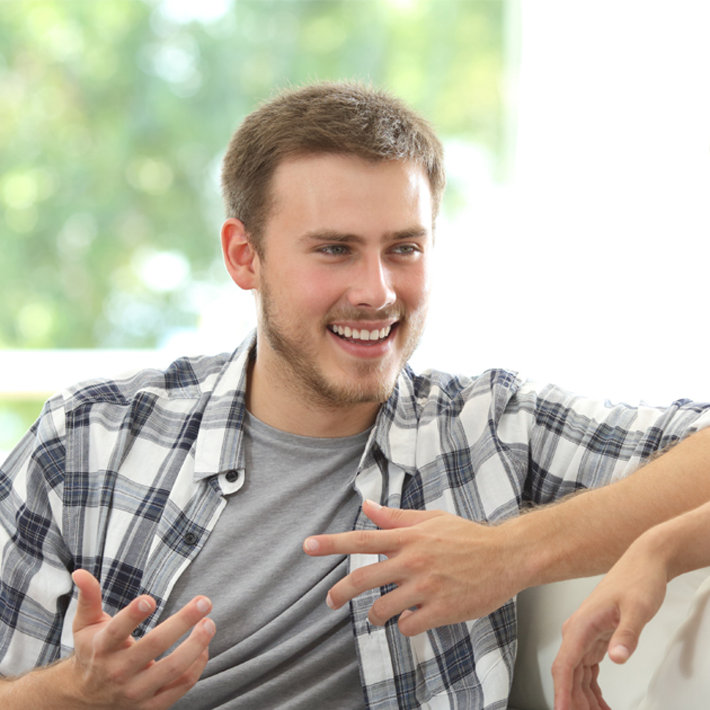 The idea of quitting drugs or alcohol is often a scary thought to someone who is caught up in addiction. The fear of going through withdrawal or living a life of sobriety often times holds people back from taking the first step towards a better life.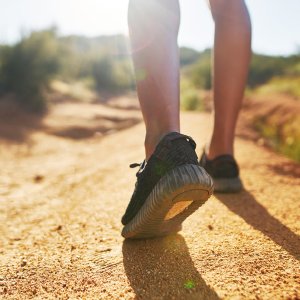 NARCONON COLORADO
DRUG EDUCATION AND REHABILITATION