Personal Growth & Addiction Recovery
The Objectives portion of the Narconon Program provides the opportunity for major personal growth and self-realization. A large aspect of the Narconon Program is the idea that people are better equipped to handle the challenges of life when they learn how to help themselves. Our treatment philosophy is based on providing life skills that may be used long after a person leaves the program. When people are able to come to their own conclusions about their own life the realizations that are made become more significant.
---
"Objectives have been really helpful for me. I've been wondering the whole time, "When are they going to convince us not to use drugs?" Well, you end up convincing yourself of that. Only you know your biggest problems, and I found that when you come up with it yourself, it tends to stick better. Props to the instructors for making it fun. I'm not as emotional now, and I can see the light at the end of the tunnel. I can't wait to do the other courses and restart my new life." -Daniel H.
---
"When my twin and I started The Objectives course we were in a rush to get through them. By the end of the second objective, we both realized that it was actually working. So we slowed things down and began to take it seriously. I've learned a lot about myself going through this. It has helped me with being more confident, comfortable and patient. I will definitely use the skills I have learned here in my new life."–Mike R.
Get Help Now
Fill out this form and a Narconon Consultant will contact you.
Please provide as much information as possible.
AUTHOR
Julie
After overcoming her own addiction in 2012 Julie went on to become certified as an addiction counselor in order to help others achieve a life of recovery. She worked in the addiction field for 8 years and now uses both her personal and professional experiences with addiction as an influence for her writing.
RELATED ARTICLES
The idea of quitting drugs or alcohol is often a scary thought to someone who is caught up in addiction. The fear of going through withdrawal or living a life of sobriety often times holds people back from taking the first step towards a better life.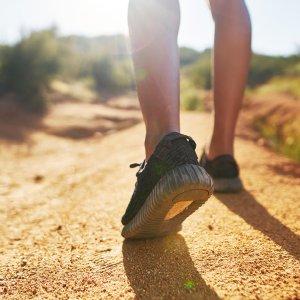 Training Drills are done after the New Life Detoxification step of the Narconon program has been completed. These drills are done with a partner in order to improve team working skills. The main purpose of the Training Drills is to increase a person's ability to confront, control and communicate.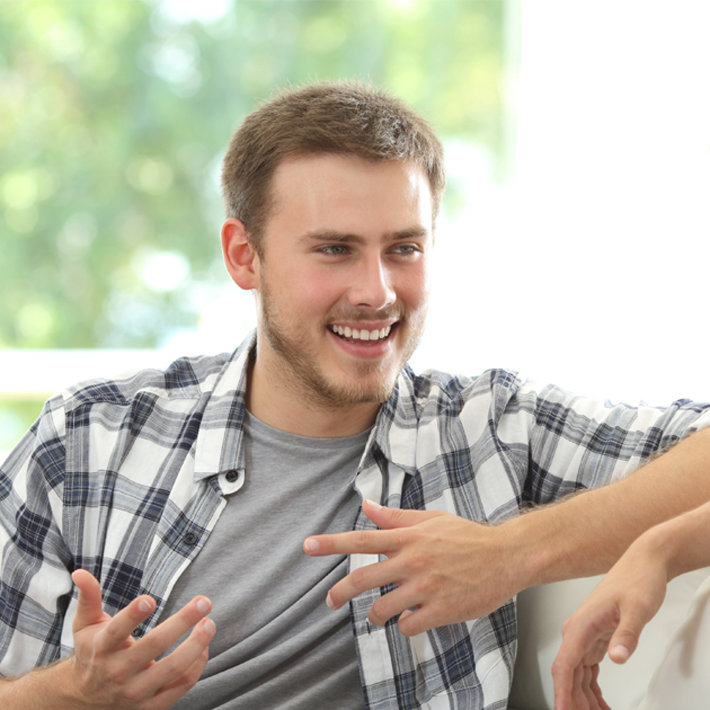 NARCONON COLORADO
DRUG EDUCATION AND REHABILITATION