Figuring Out My Priorities
The New Life Detoxification portion of the program (also known as the sauna) is an important aspect of the Narconon Program. This is often times a major turning point in people's journey towards addiction recovery.
---
"Sauna was an eye-opener for me, it provided me with days where I was able to sit, listen to music and really think. I constantly thought about all the people that have stuck by my side, my children that are always there no matter what and how I came to this point in my life. By becoming aware of what everyone else had been going through during my substance abuse, I am starting to understand what I need to be doing and where my priorities need to be. I believe if I continue to use the skills that I have learned so far, they will be very beneficial in my new life."—Jeremy J.
---
"Completing the Sauna program has been very beneficial! I feel both mentally and physically healthier. I'm sleeping much better than before, which in turn has provided me with an amazing energy boost and a clearer mind. Facing issues from my past and coming to terms with some negativities in my life are big wins for me."—Dan W.
---
"Sauna has helped me gain a lot of positives both mentally and physically. I eat and sleep better than I have in a long time, and have been able to build a nice daily routine for myself which I feel provides structure to my life. I'm a lot happier in general and find myself feeling hopeful for the future, not only in terms of my success in the program but my sober life as well. I feel very accomplished to have made it to this point in the program."—Joseph H.
---
I am very glad to be done with the Sauna portion of the program and am very pleased with the results. I no longer feel like I am in a fog, each day I feel a little more like myself again. My hat goes off to the staff of Narconon for all the extra help they have given me to this point!"—Mitch O.
---
(The above photo does not show an actual Narconon Colorado student to protect privacy.)
Get Help Now
Fill out this form and a Narconon Consultant will contact you.
Please provide as much information as possible.
AUTHOR
Julie
After overcoming her own addiction in 2012 Julie went on to become certified as an addiction counselor in order to help others achieve a life of recovery. She worked in the addiction field for 8 years and now uses both her personal and professional experiences with addiction as an influence for her writing.
RELATED ARTICLES
For many people, the New Life Detoxification is a major turning point in their journey towards sobriety. This is one of the many things that sets the Narconon Program apart from other programs. " While completing the sauna program, I had many positive wins and gains, both emotionally and physically.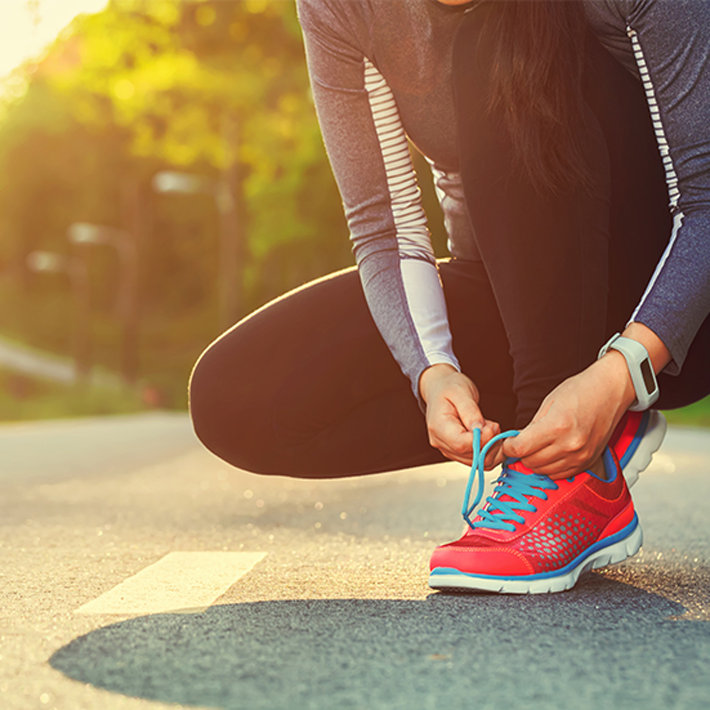 Explaining how to handle addiction effectively in an exhaustive and succinct way is not an easy task. What does speak for itself and does not need verbosity are the success stories of the students who just completed a specific step of the Narconon program.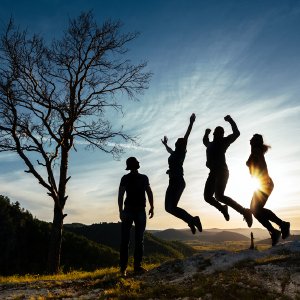 NARCONON COLORADO
DRUG EDUCATION AND REHABILITATION