Steps Towards a Sober Life
It is inspiring to see the different wins that our students get while getting through the Narconon Program. From Mackenzie's success story upon her completion of the Withdrawal Step to Bryan's success story of completing the entire program, the accomplishments may vary but the end goal is always the same: a drug-free life!
---
"In the 5 days since quitting drugs at first, I thought I wouldn't be able to do it. The first 3 days were rough. Not feeling well, being in a new place, not being able to really do much for myself, but on day 4, I woke up feeling like a new woman. By day four I was finally getting my independence back. Sleep is a hot commodity and I've slowly gotten more of, and in only five days, I feel my old self coming back!!!! That, for me, is the biggest win of them all. I've got a spring in my step, and light back in my eyes. I've regained my motivation and really proved to myself that I CAN do this. I'm getting back to my old self, and I'm coming home, no more wandering around lost in life. So here's to all my wins these last few days! One BIG step for me, and one huge step for getting my life back, and I couldn't be more excited."
—Mackenzie P.
---
---
"I am very happy with my accomplishments of completing the Narconon Program. I feel I have been given a good number of tools to live a happy and sober life. I am feeling mentally and physically better than I have in a very long time. I have a lot of energy and I am thinking clearly. I was really happy to have a sober place to get my head on straight. It feels good to know I no longer have any drugs or alcohol residuals in my body. I feel good about no longer being stuck in the past and I can now look forward to the present and my future. I now know who is good for my life and who isn't. I have a much better understanding of who my friends are and who I want them to be. I feel a lot better knowing I have a clear conscience and now I can move on with my life on the right path. I am very grateful to the Narconon program for giving me my life back." —Bryan C.
---
To learn more about the Narconon Program please fill out the form below!
Get Help Now
Fill out this form and a Narconon Consultant will contact you.
Please provide as much information as possible.
AUTHOR
Glen Petcavage
Certified Addiction Counselor and Executive Director of Narconon Colorado.
RELATED ARTICLES
In my journey through the Narconon program, I have achieved tremendous success at this facility. I started out rough and rebellious, it took a few staff to coach me in the doors. The dedication that they had shown in that very moment amazed me.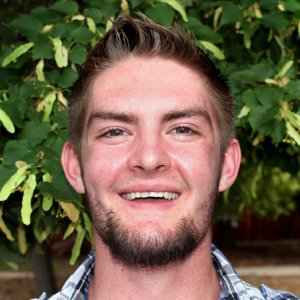 The idea of quitting drugs or alcohol is often a scary thought to someone who is caught up in addiction. The fear of going through withdrawal or living a life of sobriety often times holds people back from taking the first step towards a better life.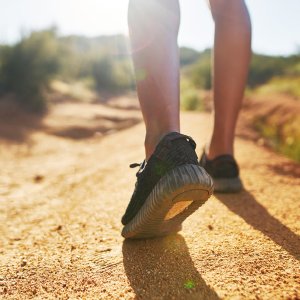 NARCONON COLORADO
DRUG EDUCATION AND REHABILITATION