LEARNING TO LIVE A HEALTHY LIFE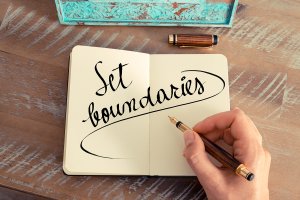 In order to live a life of sobriety after living a life of addiction, a person will need to make several changes to the way they live their life.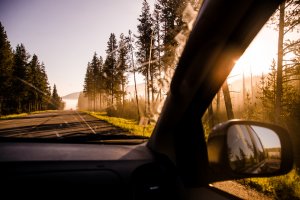 When I first went into treatment, the idea of living a life 100% sober terrified me. I thought it would be boring and I had no idea how I would deal with the stresses of everyday life.