The Personal Values Course
The Personal Values Course provides people with the opportunity to take responsibility for and learn from past mistakes. Below are some wins from Narconon Colorado graduates they shared after completing this portion of the program.
"As I completed writing about my overts [harmful acts] on society, I feel as if I am a much better man and a completely more honest and truthful man. By recalling a lot of these accounts it has helped me get rid of my past transgressions and let me look forward to as much cleaner future and a much more successful outlook on life. It is all in the past now and it is time for me to move on and make myself a better life." —Matt S.
---
"The process of writing my overts and withholds [harmful acts done and kept secret] has done a lot more for me than I thought it would. Most of the things I wrote about I hadn't told anyone and it really did hold me back. I'm grateful for this because I don't feel so guilty anymore.
It really helped me feel more at peace with what I've done. I got to take a look at things I've done to my family. It made me appreciate my family more and helped me to see what I had truly become because of what I had done. I'm more at peace with myself. I got relief from some of the things that were nagging at me in the back of my mind. I did some things to people (unintentionally) that made me feel like a terrible person. It's not like that anymore." —Bryon E.
---
(To preserve privacy photo does not show an actual Narconon Colorado graduate.)
Get Help Now
Fill out this form and a Narconon Consultant will contact you.
Please provide as much information as possible.
AUTHOR
Glen Petcavage
Certified Addiction Counselor and Executive Director of Narconon Colorado.
RELATED ARTICLES
In my journey through the Narconon program, I have achieved tremendous success at this facility. I started out rough and rebellious, it took a few staff to coach me in the doors. The dedication that they had shown in that very moment amazed me.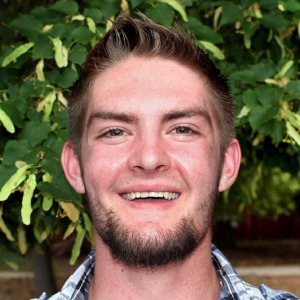 The idea of quitting drugs or alcohol is often a scary thought to someone who is caught up in addiction. The fear of going through withdrawal or living a life of sobriety often times holds people back from taking the first step towards a better life.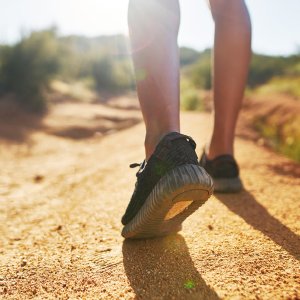 NARCONON COLORADO
DRUG EDUCATION AND REHABILITATION