DISTINCTIVE SIGNS OF ADDICTION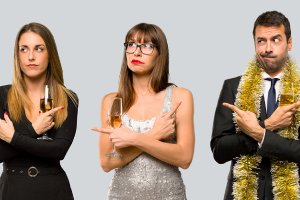 If you get to the point where you have to ask this question about yourself or a loved one chances are there is a problem. Whoever the person is in question may or may not technically be an "alcoholic" but there is certainly an issue with substance abuse at hand that needs to be addressed. If it wasn't a problem then there would be no need to even ask if there were one.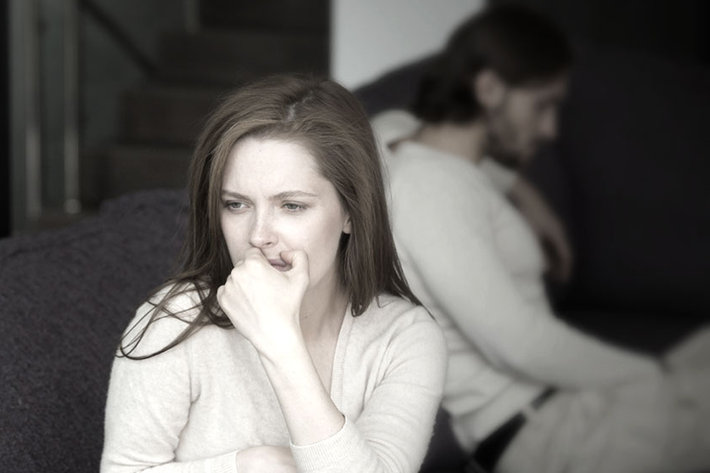 One of the most difficult things a person can go through is watching someone they love struggle with addiction. Sometimes it can be hard to know when it is time for a person to go into treatment.