HEALTHY HABITS FOR A SOBER LIFE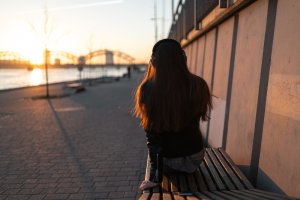 We should all strive to become lifelong learners and some of the most important lessons that a person can learn in life will come from life experience, not a textbook.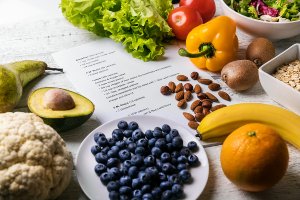 It's no secret that drug addiction wreaks havoc on the human body in a variety of ways. Most people who are caught up in addiction are not obtaining the optimum amount of nutrients. When the body is deprived of essential nutrients it cannot perform properly and will begin to deteriorate over time.