HOW TO LIVE A SOBER LIFE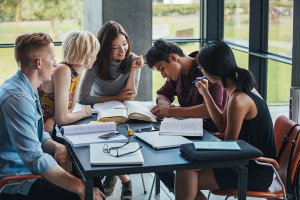 When it comes to addiction recovery the most obvious step to take is to stop using drugs and alcohol. But this is really only the very beginning of the process. If the only thing a person does to try and treat addiction is to stop using then chances are the person's sobriety will not be very stable.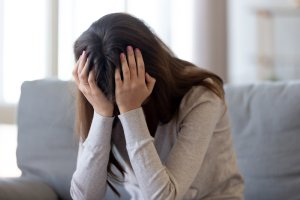 The transition from staying at a residential treatment facility to going back home can be a little overwhelming. In order to remain successful there are some important mistakes that a person should avoid making.