HOW TO SUPPORT A LOVED ONE IN RECOVERY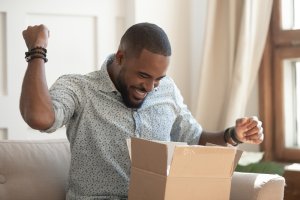 Going through residential addiction treatment is not an easy task for a number of reasons. It is hard to be away from home for an extended period of time and it is difficult learning how to navigate life without the use of drugs or alcohol. Add to that the task of working on the problems that were avoided for a long time and let's just say that, although worthwhile, it can be a challenge.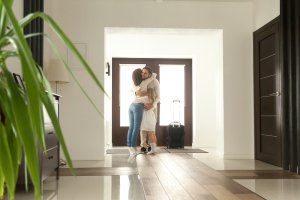 Having a loved one come home from treatment is exciting and nerve-wracking at the same time. In order to make the transition as smooth as possible, it is a good idea to follow some simple guidelines. The list could go on and on but here are a few things to help provide a solid start.