NUTRITION AND RECOVERY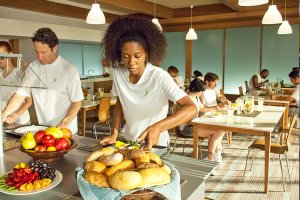 Learn more about the ground-breaking research that links vitamin D deficiency to addiction.
It's no secret that drug addiction wreaks havoc on the human body in a variety of ways. Most people who are caught up in addiction are not obtaining the optimum amount of nutrients. When the body is deprived of essential nutrients it cannot perform properly and will begin to deteriorate over time.