ADDICTION AND THE HOLIDAYS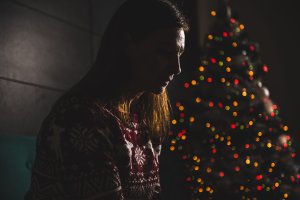 Not confronting an addict or alcoholic before the holidays and waiting until after Christmas won't go well. Instead of having the stereotypical Christmas with the family waking up early Christmas morning and opening presents around the tree, the real scene is often a bit darker and definitely not something the family wants, so here are 3 reasons not to wait until after the holidays to get your loved one help.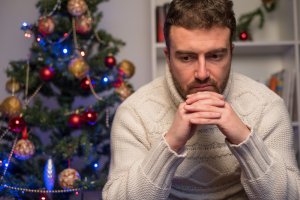 Working in drug and alcohol treatment , each year it becomes my duty to remind families that the upcoming holidays are NOT an excuse for an addict not to go to treatment and seek help. It becomes the easiest cop-out imaginable.