A SOLUTION TO DRUG ADDICTION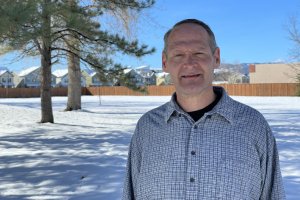 Going to treatment and handling addiction is one of the hardest things a person will ever do. What makes treatment so difficult is the idea of facing one's own demons instead of running from them or drinking or drugging them away. The following is an amazing story from one of our recent graduates who was able to do just that.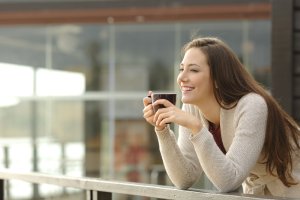 When it comes to addiction treatment there are many reasons why a residential program is a good way to go. 1. Time to focus on yourself. Attending a residential program gives a person time to disconnect from all of their other obligations in order to truly focus on themselves.