ALCOHOL USE IN THE UNITED STATES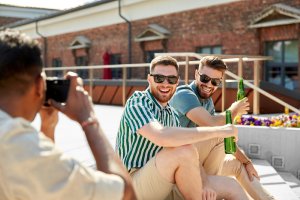 The other day I was watching TV, and I saw an advertisement for Coors Light beer that was promoting morning drinking. The ad which may seem innocent enough to many showed two male roommates in their twenties cracking open a morning beer while eating breakfast and watching football.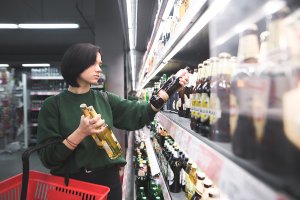 I've heard this time and time again from people and it is usually in the context of somebody trying to downplay their unhealthy relationship with alcohol. Sometimes people will try to defend their drinking by saying they aren't an alcoholic and they can stop any time they want.