CHILDREN AND DRUG ABUSE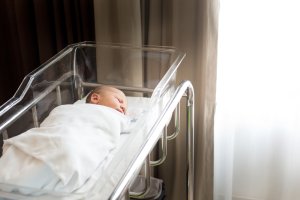 With all of the attention that is being placed on the overdose death rates across the United States little to no attention is being given to the youngest victims of this crisis. Every day across the United States children are being born addicted to opioids.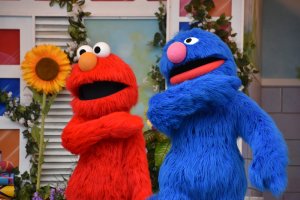 Many children across the United States are growing up with parents who are struggling with addiction problems. The Sesame Street in Communities online project has introduced a new character to help address this issue.