FAMILY AND ADDICTION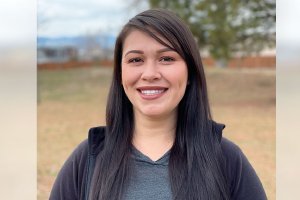 Narconon gave me my life back. I carried such a heavy load from my past and years of drug and alcohol use. It weighed me down in so many ways.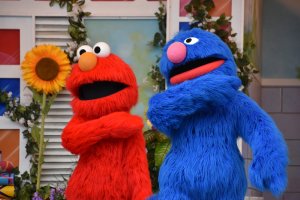 Many children across the United States are growing up with parents who are struggling with addiction problems. The Sesame Street in Communities online project has introduced a new character to help address this issue.