HISTORY OF THE OPIOID EPIDEMIC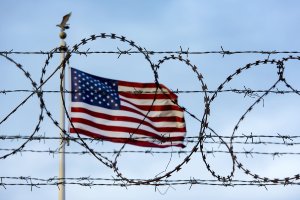 By this point, most people have heard about the scourge of fentanyl that has swept across the United States and is killing people on a daily basis.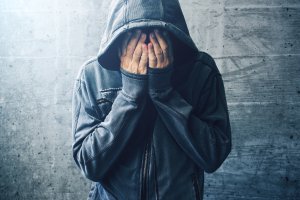 Some people are still in doubt that an addiction problem exists on a national level. However, when looking at the statistics the numbers are grim.