HOW TO HELP A FRIEND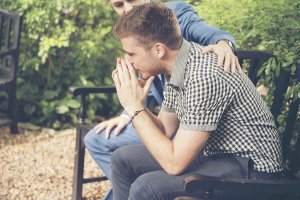 With the high rates of addiction across the United States you'd be hard-pressed not to know anyone who has been affected by this nationwide problem. That being said here are some of the ways you can help support a friend whose loved one is addicted to drugs or alcohol.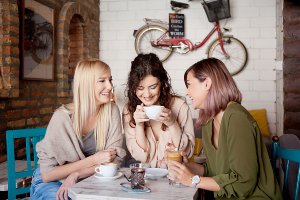 When a person finishes up addiction treatment they can have a difficult time readjusting to their new life. Many people mistakenly believe that all of the work happens during time spent in rehab. While there is a lot of self-reflection and growth that occurs during the addiction treatment process this is only the very beginning of starting a life of recovery.