NEGATIVE CONSEQUENCES OF ADDICTION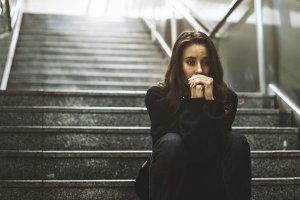 There are many different stages of "Rock Bottom" that a person can experience. When it comes to addiction there is a common misconception that rock bottom means a person has lost everything in their life and is living on the streets.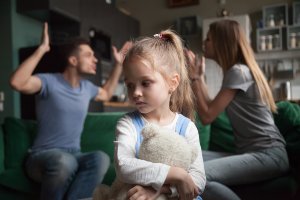 A common lie that addicts tell themselves is that they aren't hurting anyone else with their addiction. Unfortunately, that couldn't be farther from the truth.