RESOURCES FOR PARENTS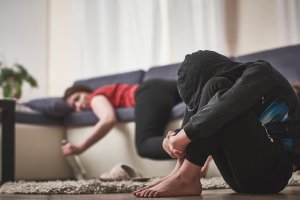 Without realizing it, a person can quickly slide into the lifestyle of addiction. The scary thing is that sometimes people will not see what is really happening until it's too late. One of the many unfortunate side effects of addiction is that it changes a person's priorities—and not for the better.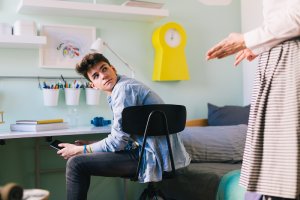 Perhaps one of the most difficult things that a parent can go through is having one or more of their children struggle with a drug or alcohol addiction. For many people, the first reaction would be "where did I go wrong?" It is important to not get caught up in the self-blame game because it isn't going to help anything. The best thing to do is to begin to get proactive about finding a solution to the problem.