ADDICTION AND FAMILY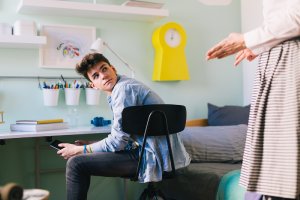 Perhaps one of the most difficult things that a parent can go through is having one or more of their children struggle with a drug or alcohol addiction. For many people, the first reaction would be "where did I go wrong?" It is important to not get caught up in the self-blame game because it isn't going to help anything. The best thing to do is to begin to get proactive about finding a solution to the problem.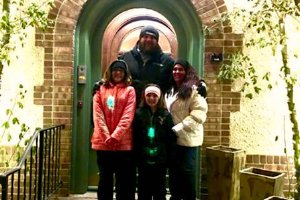 Amanda with her husband Justin and their children. Not only does it take courage from someone suffering from addiction to confront their problems, it also takes strength and courage from the people who love them the most.