UNITED STATES ADDICTION EPIDEMIC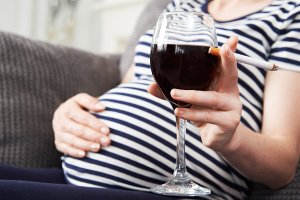 It has become a sad fact that the rate of children in the United States who are being born addicted to drugs has continued to rise over the past several years. Between an increase in opioid use, methamphetamine use and even alcohol use among women, the odds of a child being born with addiction have risen substantially.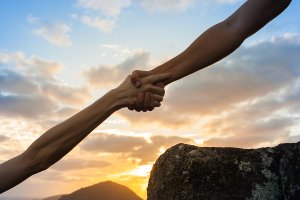 Even if no one in your family has a drug or alcohol problem, substance abuse can still have an impact on your life. We all live in the same society and so we are affected by other people in our communities whether we want to believe it or not.